What is IBM SPSS?
IBM SPSS predictive analytics software offers advanced techniques in an easy-to-use package to help you find new opportunities, improve efficiency and minimise risk.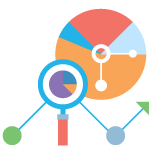 Statistical analysis and reporting
Address the entire analytical process from planning your project and collecting your data through to analysis, reporting, and deployment.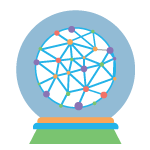 Predictive modelling and data mining
Use powerful model-building, evaluation and automation capabilities to get the most from your data.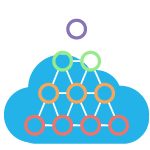 Decision management and deployment
Activate your analytics with advanced model management and analytic decision management.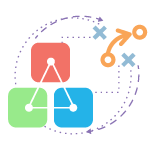 Big data analytics
Analyse big data to gain predictive insights and build effective business strategies.
The SPSS product range
We'll help you find the perfect SPSS product for your needs
Contact us for more information