What our customers say about us
We have found that since we've been dealing with Smart Vision everything has gone really smoothly. Our main contacts are Rachel and John. They're really helpful. You can talk to them, you can email them and they'll always respond quickly. We feel really valued as a client. Nothing's a problem for them. From a personal point of view they're very nice to deal with – friendly, polite, very responsive and always happy to go out of their way to help.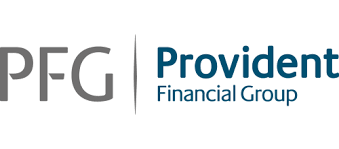 Richard Pascoe
Provident savings bank
I attended a couple of demos at IBM when we first started to look at SPSS modular . They referred us to Smart Vision. Both John and Berni clearly understood our industry and instantly understood our requirements. The training has been great – in our office and using our data, so I could start using the software straightaway to make some real, measurable impacts. If I have any questions I know I can just email or pick up the phone.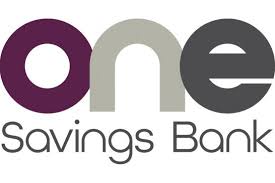 Stephen Plimmer
One Savings Bank Plc
We highly recommend this training which greatly assisted us in developing best practices and provided helpful hints and tips, effectively showcasing a range of different ways Modeler could be swiftly deployed to meet our client's requirements. The effort the SV team had put in to work around what is a very busy time for us was also very much appreciated, combined with the quality of the training materials and the very personable approach taken by Jarlath, our trainer, we would happily work with Smart Vision again in the future.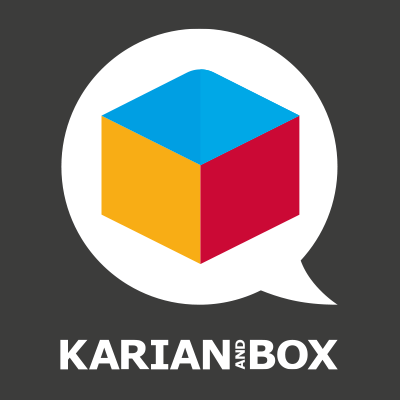 Chris Broome
Karian and box
Just some of the customers we work with
0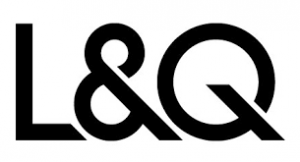 1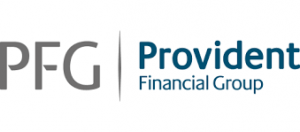 2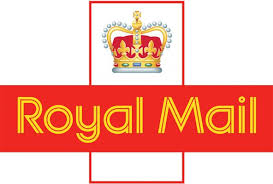 3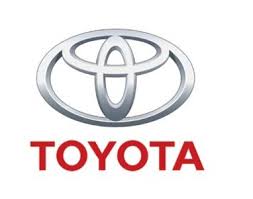 4

5

6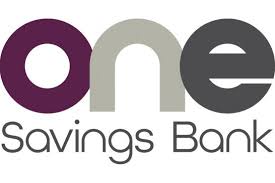 7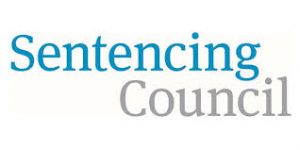 8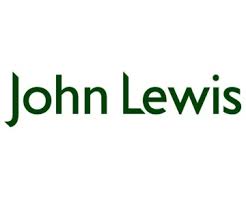 9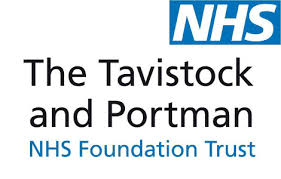 10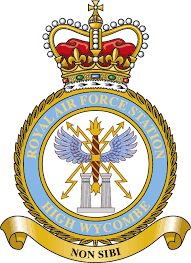 11

12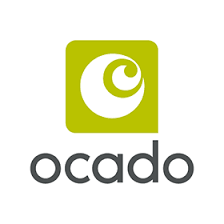 13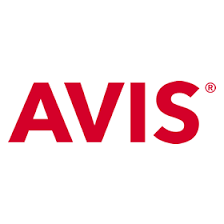 14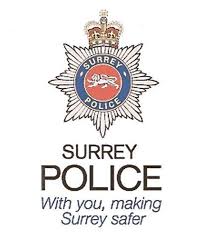 15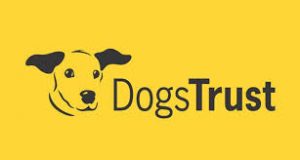 16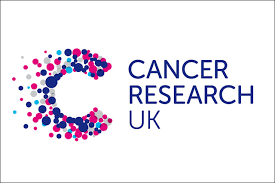 17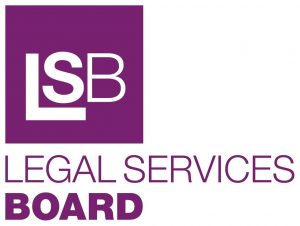 18

19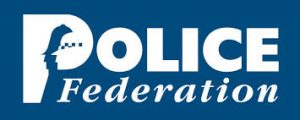 20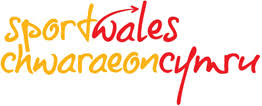 21

22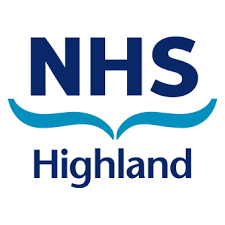 23