About Smart Vision Europe
At Smart Vision we cut through the hype to help organisations like yours to realise the benefits of predictive analytics with the minimum of fuss. Whether you need products, consultancy, training or support; whether you're experienced in predictive analytics or completely new to it – we can help you.
Get the tools you need to succeed
We offer a range of training, consultancy and support to help ensure that your predictive analytics projects succeed. From an informal, one-to-one chat on the phone through to bespoke group training, tailored to the needs of your organisation - whatever you need, we can help.
Just some of the companies we work with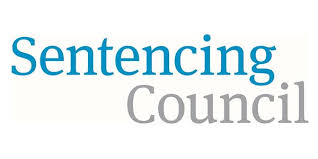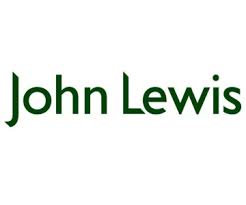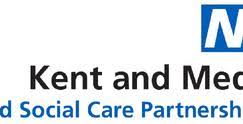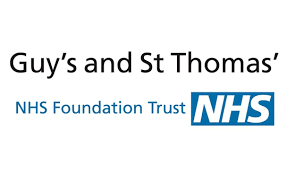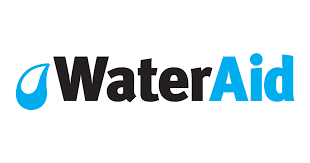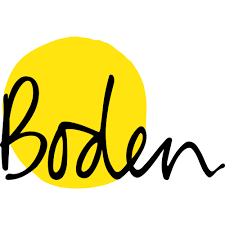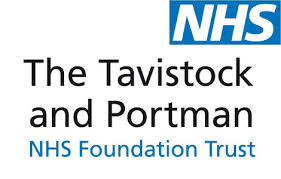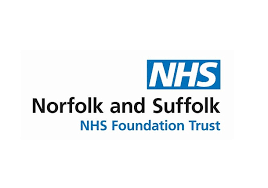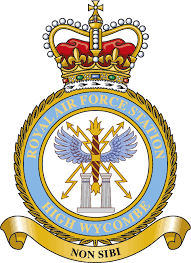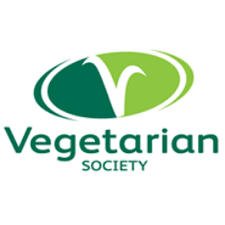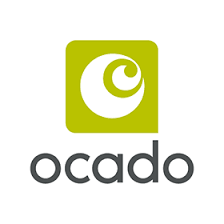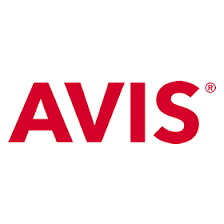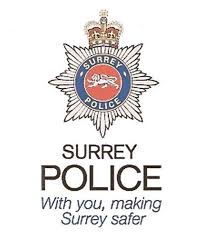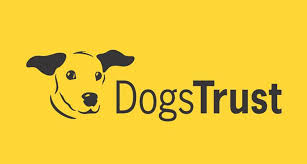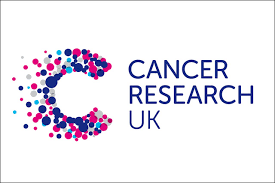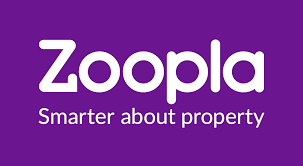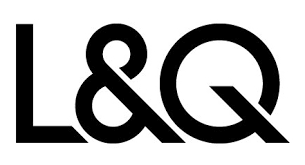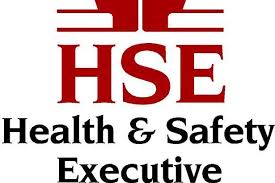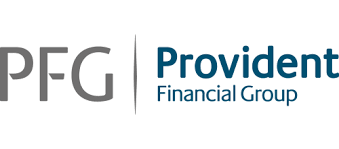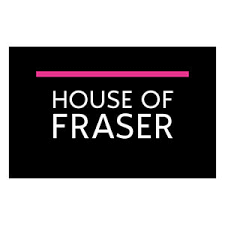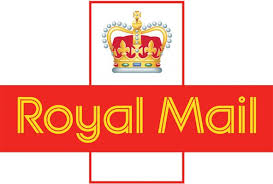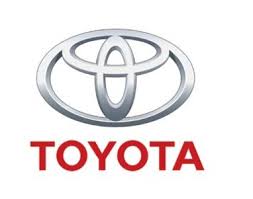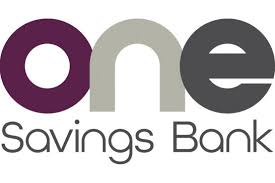 Contact us today to find out more