Meet the team
Decades of hands-on analytics experience in numerous different industries.
Expertise in the full range of analytics tools, both commercial and open source.
Help, support and training whatever stage your project is at.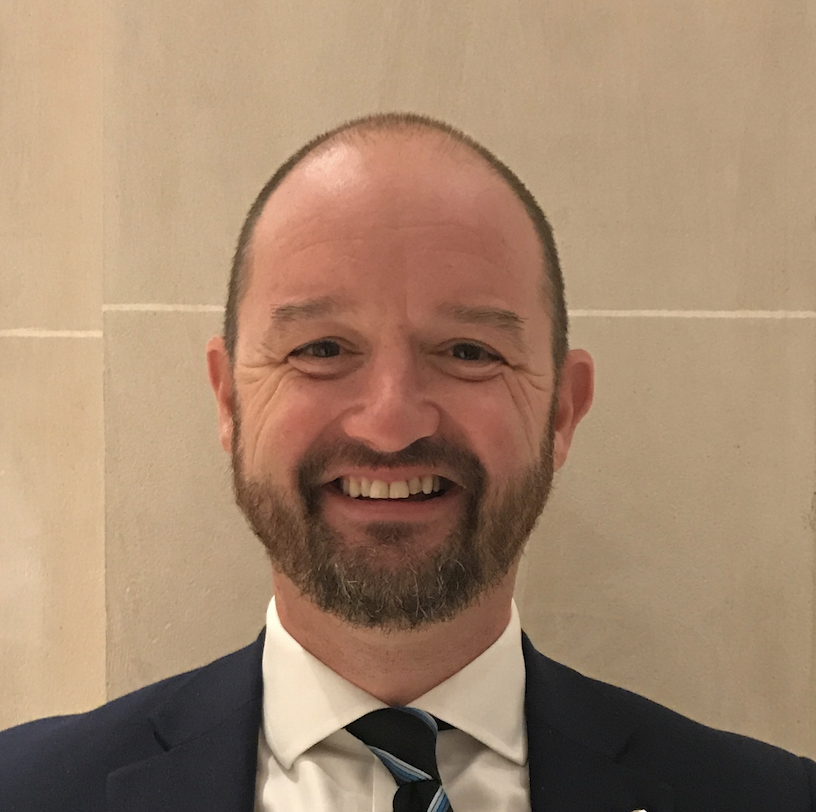 Berni Simmons
Managing Director
Berni is the founder of Smart Vision Europe and led the business to its current position as an accredited premier IBM business partner. He has over twenty years experience of predictive analytics, data mining, business intelligence and market research.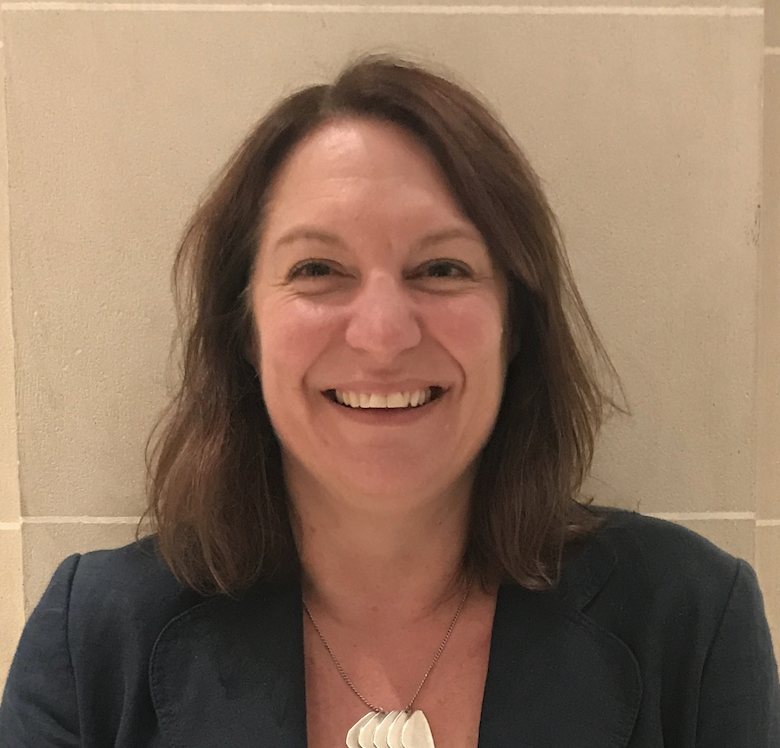 Rachel Clinton
Business Development Director
Rachel is an experienced leader with a background in direct sales and sales management. More than 15 years of experience in SPSS and IBM gives her a wealth of practical big data experience and a broad perspective on the predictive analytics market.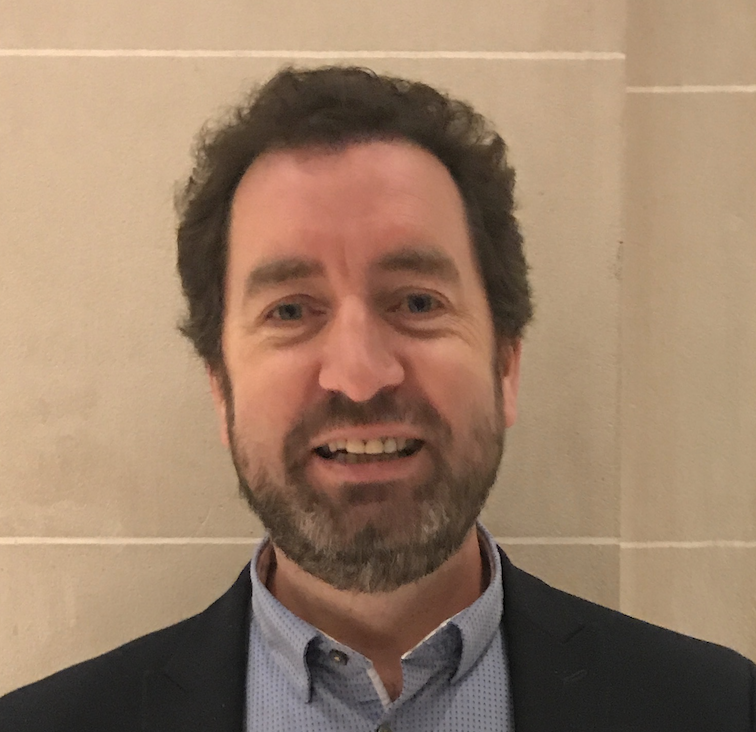 Jarlath Quinn
Pre-sales Director
A veteran of the Predictive Analytics industry, Jarlath has worked for SAS, IBM and SPSS delivering predictive analytics solutions for major telecommunications, financial services, utilities, retail and government organisations.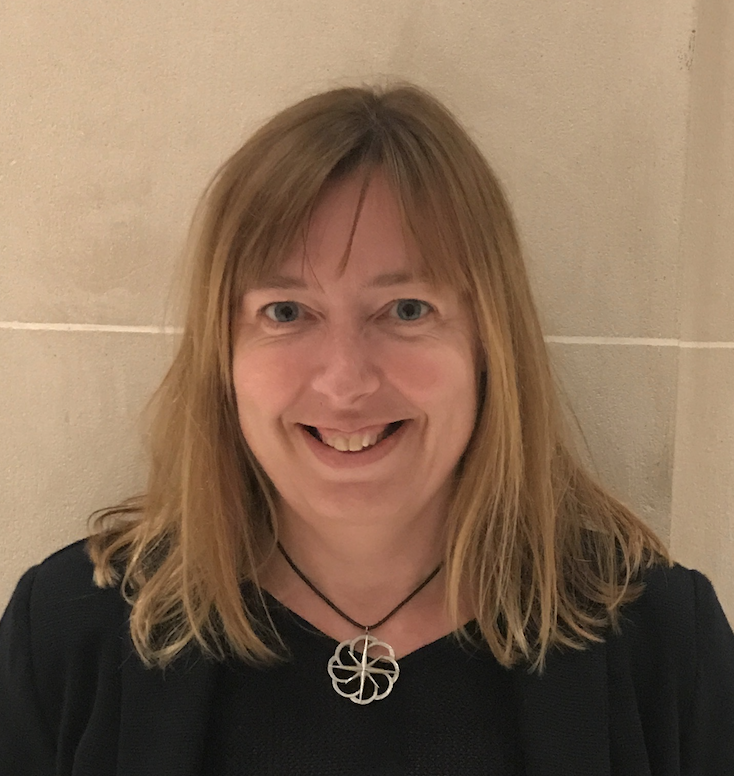 Lorna Walker
Marketing Director
Lorna has many years of marketing experience within the analytics industry and is an experienced digital marketing and social media practitioner. For her PhD research she used SPSS Modeler to build models to accurately predict which tweets get retweeted.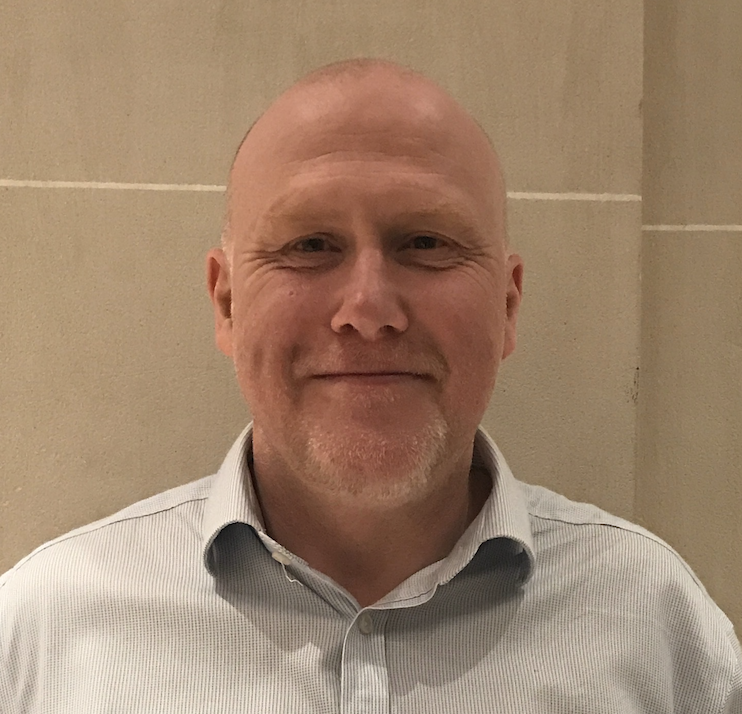 John McConnell
Technical Services Director
John has delivered a broad range of analytical consulting services for over 20 years. His projects range from ad hoc analyses to multi-user, high-end automated analytical solutions using data mining and predictive analytics technologies.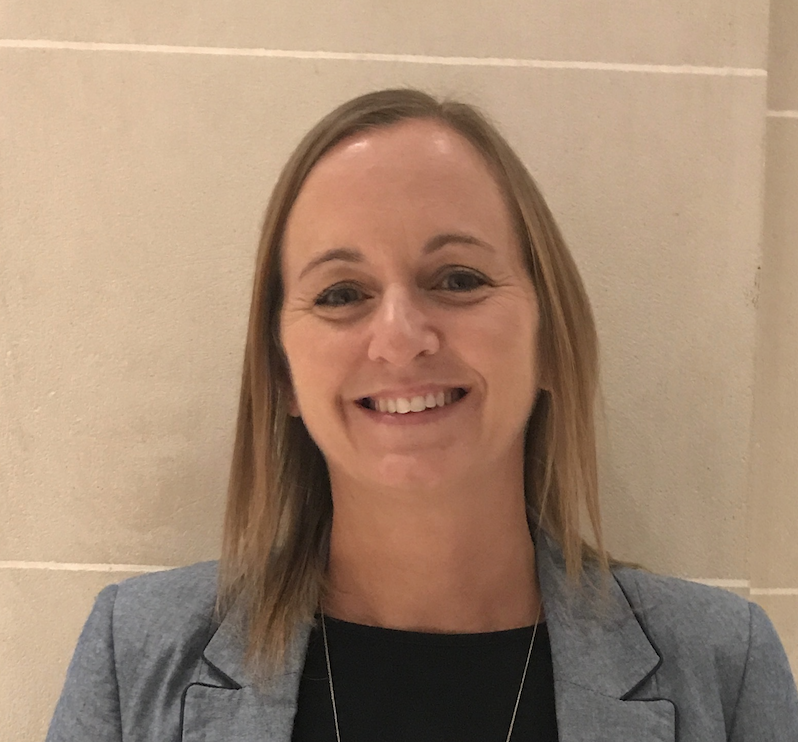 Jo has a background in retail management and IT, most recently working in data management in the education sector. She provides sales support to the business development team, manages licence renewals and takes care of Smart Vision's finances.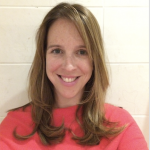 Felix Kraty
Business Development
Felix has 15 years experience working with SPSS and IBM. She helps organisations define what they want to achieve with analytics then ensures they have the tools and skills needed. Felix also helps organisations adopt predictive analytics as a next step beyond reporting or statistical analysis.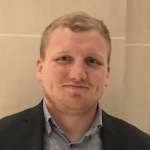 Matt Lamprey
Technical Support
Matt is an experienced statistical analyst with many years experience helping clients to get the most out of their analytical software. He provides technical support and advice on all aspects of SPSS usage.