IBM SPSS Statistics
Puts the power of advanced statistical analysis in your hands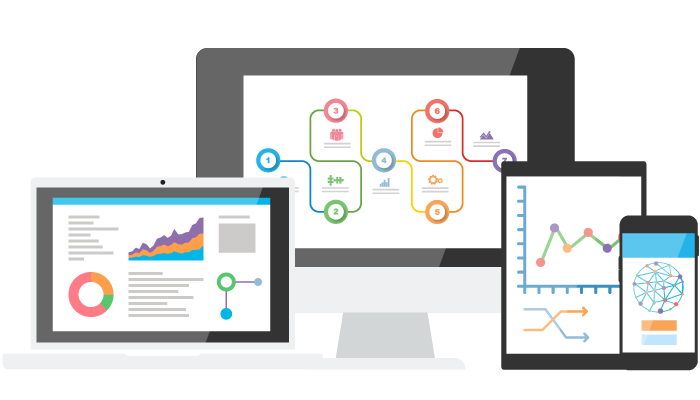 How SPSS can help you
In today's data-driven environment the ability to analyse information to inform and support decision-making and solve problems is fundamental for competitive advantage.
For more than 40 years, organisations of all types have relied on SPSS to increase revenue, beat their competitors, conduct research and make better decisions. For example, IBM SPSS Statistics has enabled organisations around the world:
Identify which customers are likely to respond to specific promotional offers
Boost profits and reduce costs by targeting only the most valuable customers
Forecast future trends to better plan organisational strategies, and processes
Detect fraud and minimise business risk
Analyse either/or outcomes, such good/bad credit risks
Report results clearly and efficiently
Understand which characteristics consumers relate most closely to your brand
Identify groups, discover relationships between groups, and predict future events
Find out more
SPSS Statistics Base
IBM SPSS Statistics Base is statistical analysis software that delivers the core capabilities you need to take the analytical process from start to finish. You can access, manage and analyse virtually any kind of structured or unstructured data, including survey and web data, and information in corporate databases. SPSS Statistics Base includes a broad range of statistical procedures to help you understand your data and generate reliable results. As a result, non-technical business users and experienced data analysts alike can respond quickly to rapidly changing needs and drive better decisions and outcomes in every area of the organisation.
SPSS Statistics modules
These modules are all add ons that work with SPSS Statistics. They are not standalone products. If you do not already have a copy of SPSS Statistics Base then you'll need to purchase that as well in order for these add on modules to work.
Advanced Statistics
Bootstrapping
Categories
Complex Samples
Conjoint
Custom Tables
Data Preparation
Decision Trees
Direct Marketing
Exact Tests
Forecasting
Missing Values
Neural Networks
Regression
SPSS Statistics Bundles
We also offer a range of bundles which package together SPSS Base with some of the most popular add on modules. If you need more than one add on module then one of these bundles may be a more cost effective option for you.
Related events
You are invited to join us for this free educational event in which you'll learn about IBM SPSS Statistics – one of the most highly-regarded analytical software platforms. There's a lot of talk about big data and predictive analytics at the moment, and IBM SPSS Statistics is at the forefront o...

October 1 @ 10:00 am

-

11:00 am

Forecasting with time series analysis has been used in both the public and commercial sectors for decades.  Example applications include: Forecasting passenger numbers at ferry and airport terminals Estimating inbound call volumes to contact centres Predicting the load on information networks based...

November 26 @ 1:00 pm

-

2:00 pm

You are invited to join us for this free educational event focusing on the application and value of using decision trees. This 45 minute session will give you a straightforward overview of how decision trees work and how they can be applied to solve a range of business problems. Using decision trees...

November 26 @ 3:00 pm

-

4:00 pm
Contact us to find out more