Looking for SPSS software?
Whether you're just getting started with SPSS and want to try it out, or you're a seasoned analyst and experienced SPSS user, we can help you. We offer a range of options depending on your budget and your analytics requirements. 
14 day free trial if you want to try before you buy 
Monthly rental from just £90.72 per month with no minimum order value 
Discounts for first time customers 
Training, consultancy and support tailored to your needs
Why Smart Vision Europe?
Decades of hands-on analytics experience in numerous different industries
Expertise in the full range of analytics tools, both commercial and open source
Help, support and training whatever stage your project is at

Get in touch today to find out more
Just some of the clients we work with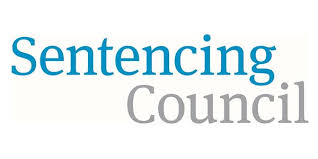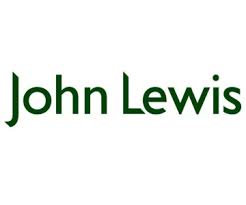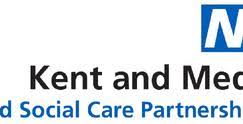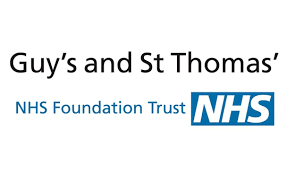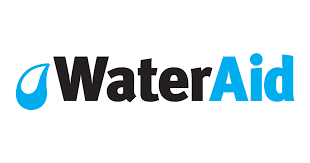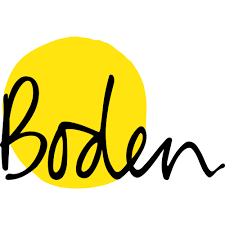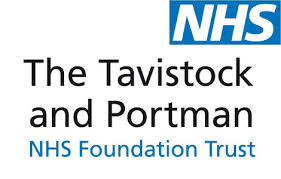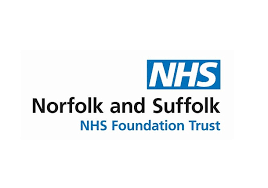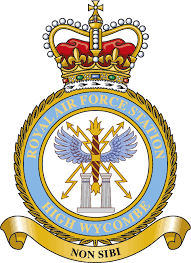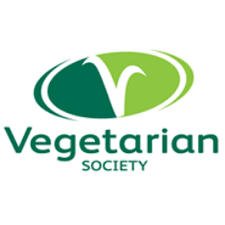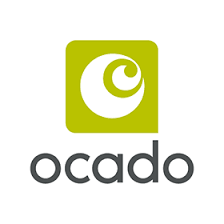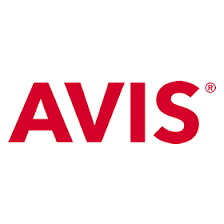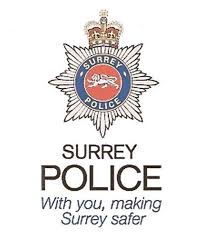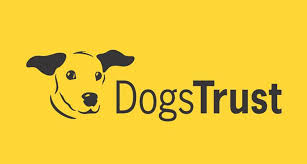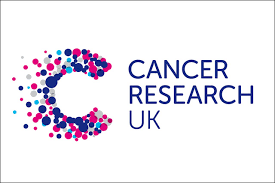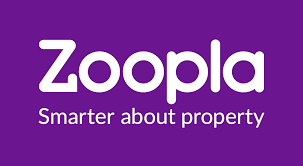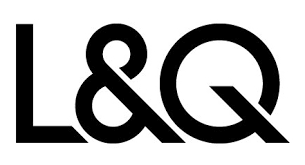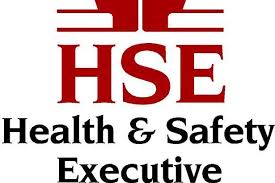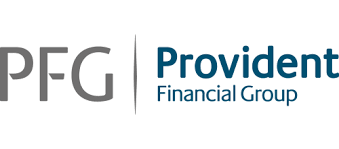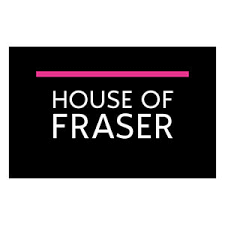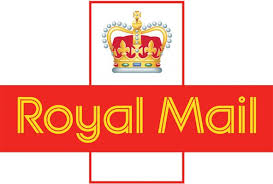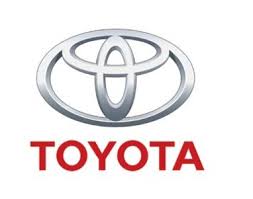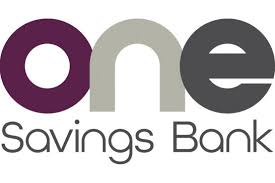 Other ways that we can help you