Best value SPSS monthly rental options
Rent SPSS Statistics from just £78 per month
Best value available - no minimum rental period
Why rent SPSS Statistics?
SPSS rental options make all the power of SPSS Statistics available to everyone, regardless of budget. Monthly rental starts at just £78 per month for one user, putting SPSS Statistics within the range of even the smallest of budgets.
There's no minimum rental period - simply select the number of months you'd like when you make the purchase. You can use SPSS for as little or as long as you like.
You'll be renting a fully featured version of SPSS. There's no difference between the rental version and the version that you buy outright. You'll get access to all the same analytical power and statistical techniques, but at a fraction of the cost.
Likewise, you'll also get access to exactly the same technical support services to help ensure you get up and running properly. Should you need any training or consultancy, our online guided training options start from just £125 for a two hour session, or you can buy our Introduction to SPSS Statistics training guide for just £70.
Why Smart Vision Europe?
We've got decades of hands-on analytics experience in numerous different industries
Our team have been working in the analytics space for many years
We've got expertise in the full range of analytics tools, not only SPSS, both commercial and open source
We can offer help, support and training for whatever stage your project is at

Get in touch today to find out more
Or select your preferred option below and buy now
Do you need an authorised or concurrent user license?
Authorised user means that only the individual named on the license can use the software.
Concurrent user means that anyone in your organisation can use the software, but only one person can be using it any any one time.
Just some of the clients we work with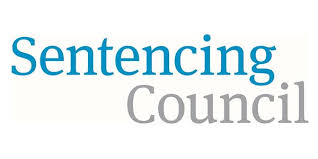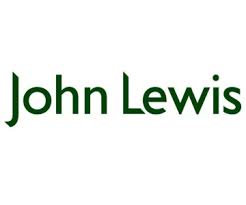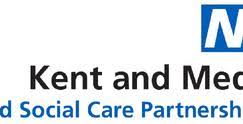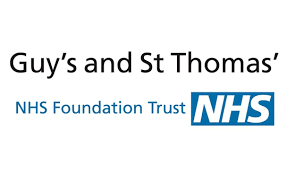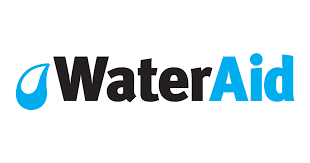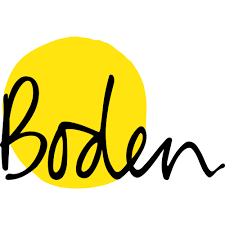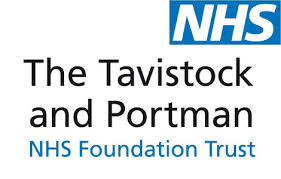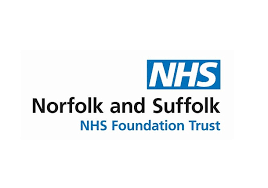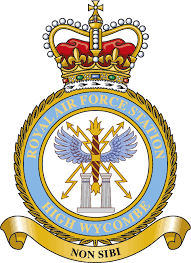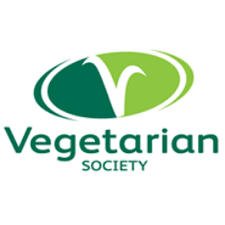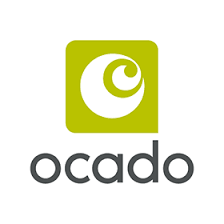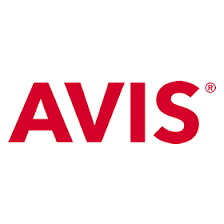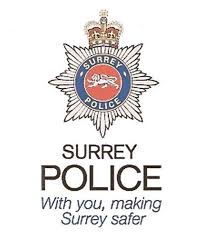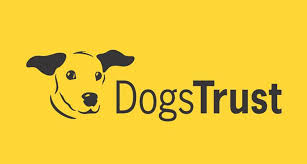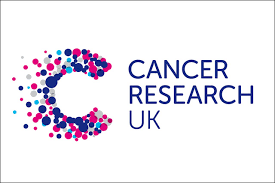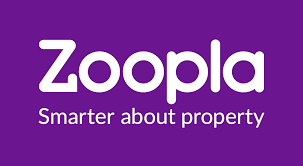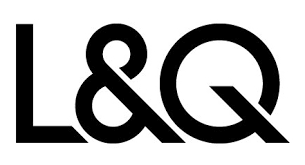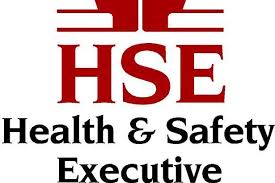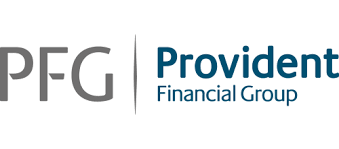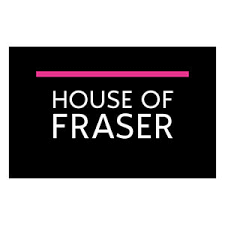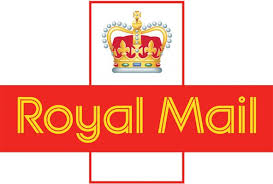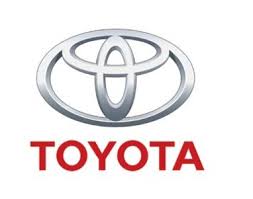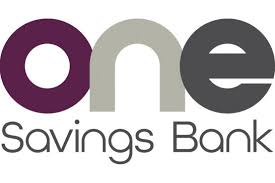 Other ways that we can help you