After you've purchased SPSS software from us you'll be able to download it from our website. After your purchase you will receive the following email containing your username and a link to set up your password.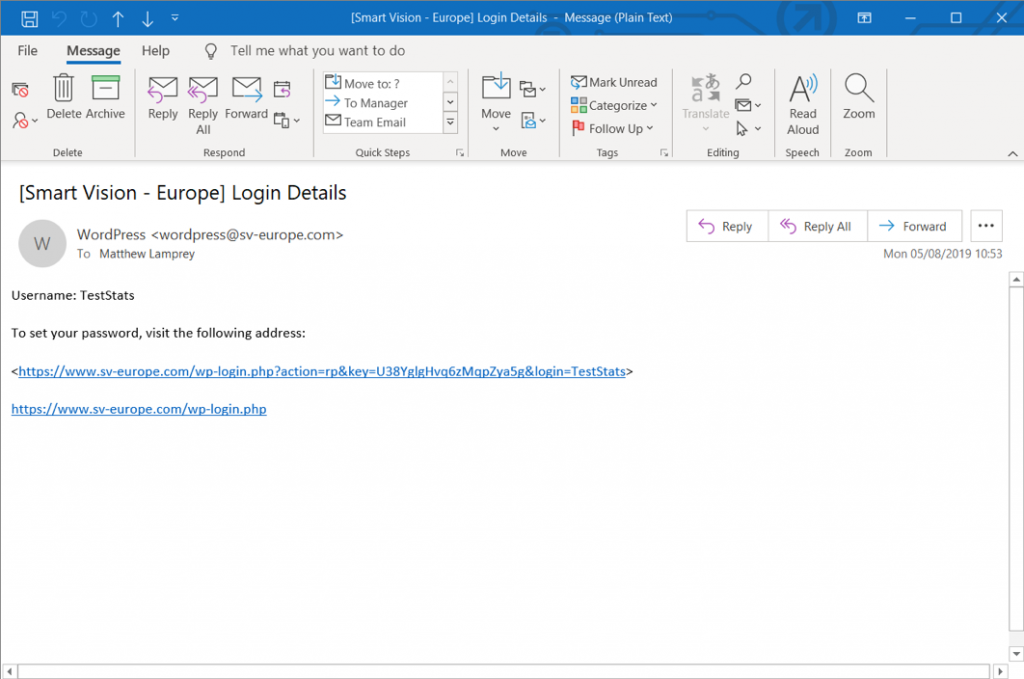 Clicking the link will open your web browser to the following page allowing you to set a personal password. Choose to Reset Password then click Log in.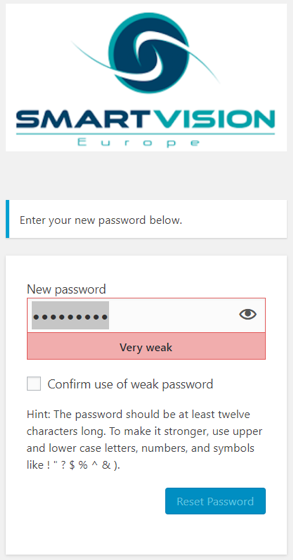 Once you have logged in you will see the dashboard below.

From here you can manage your account and download the software you require. Simply click the File Manager option on the left-hand side.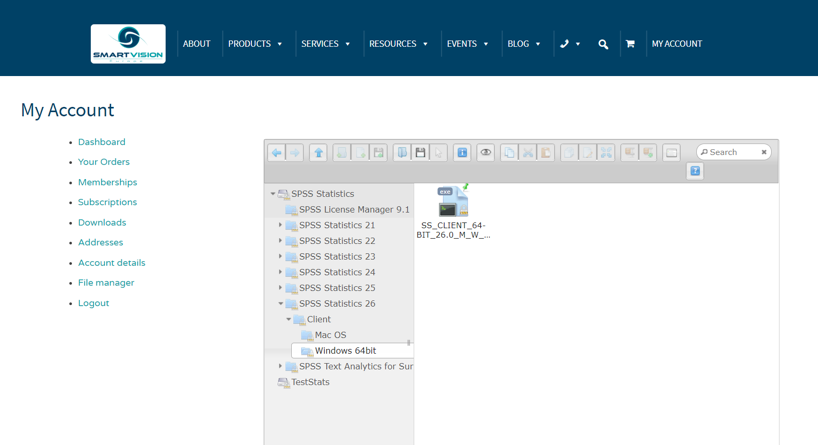 You can download whichever version of the software you wish (to go with the authorisation code you have been supplied with).
You can return to this page at any time.
Contact us
If you have any problems, please don't hesitate to get in touch.
If you're a Smart Vision customer with a support contract then you can contact our technical support team either by email or by calling 0845 680 0408.
Technical support is available Monday – Friday (excluding bank holidays), 9am-5.30pm
Download these instructions
If you'd like a printable PDF of these instructions you can download a copy here – just click the link and the file will automatically download.