Using predictive analytics to maximise the value of charity donors
23 May 2019 @ 10:00 am

-

11:00 am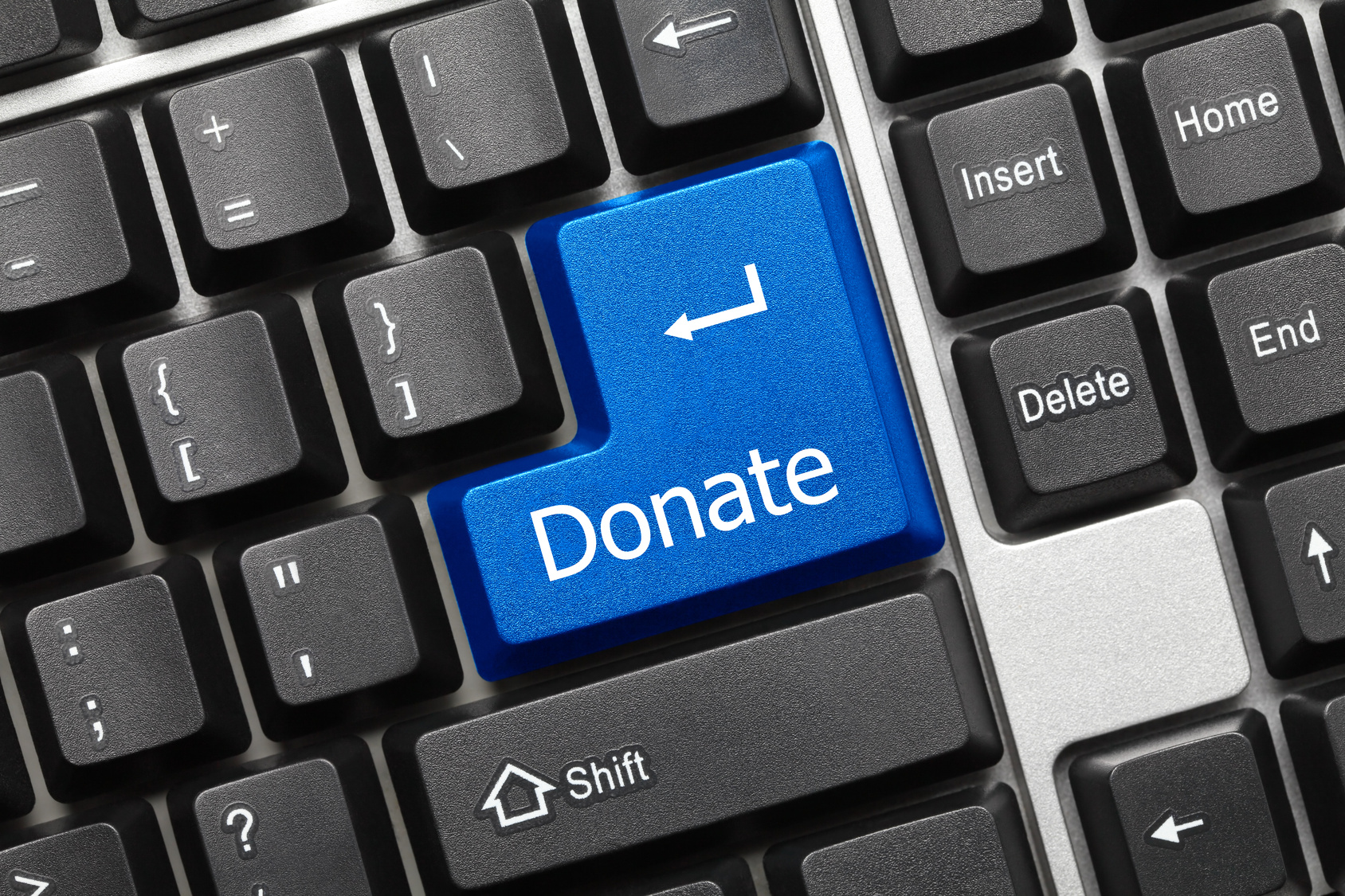 Register now for this free webinar
You are invited to join us for this free educational event focusing on how predictive analytics can help you maximising the value of each of your donors. The session will give you a simple, no-nonsense overview of what predictive analytics really is, how it can help you, what's possible and how to get started.
You will learn how other charities have harnessed the power of predictive analytics to maximise the value of their donors:
Discover how the PDSA improved campaign response rates by 26% by profiling past respondents and finding look-a-likes in new data.
Learn how a major UK charity which addresses issues of concern to older people uses predictive analytics to segment its donor base and compare the income from each group with the costs of mailing to them – using this technique enabled it to double both the response rate and gross contribution per person mailed.
Find out how the NSPCC reduced its mailing costs by approximately 35% by using analytics to accurately predict who's most likely to respond to its campaigns.
"[Using predictive analytics] we have been able to map out the donation behaviour of our contributors with great accuracy and can define clear-cut segments and profiles. For instance, we're now able to better target our direct mail campaigns, which produces a substantially improved yield." (UNICEF Netherlands)
During this one hour free webinar we will share insights and best practices that we've gained from years of experience working in the charity sector, so you can get the most from your investment in donor insight and gain a clear picture of how to go further and deeper with predictive analytics.
What we'll cover during the webinar
An overview of what predictive analytics is and how it is used in the charity sector
How you can build a data-driven view of segments in your donor base
How you can predict which donors are most likely to respond to which campaigns
An introduction to IBM SPSS technology
Hints and tips on best practice in predictive analytics
Practical advice on how can you get started
Who should attend?
This webinar is designed for anyone concerned about maximising the value of their donors. No previous knowledge of predictive analytics is necessary.