Using advanced analytics to improve student retention
17 June 2016 @ 1:00 pm

-

2:00 pm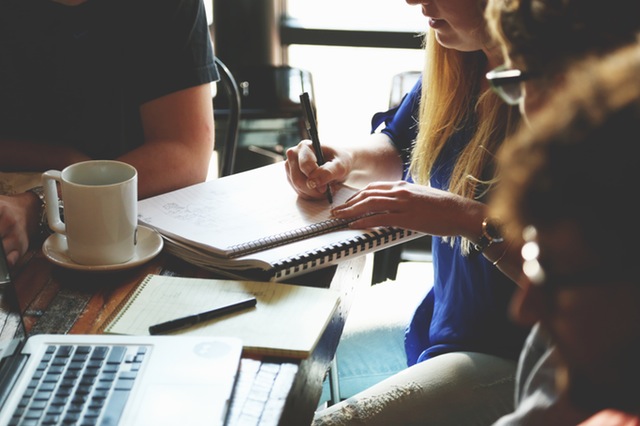 You are invited to join us for this free educational event to learn more about how predictive analytics can be used to recognise the early warning signs of student churn and recommend the appropriate action to prevent it occurring.
Student retention is a big concern for all universities and HEIs. Around 20% of students do not complete their studies. These non-completing students not only represent lost revenue but also give a negative picture of your students' learning experience and can lead to decreased funding. That's why it is important to understand what drives student retention in your institution.
But understanding which student characteristics and behaviours most influence the chances of them remaining engaged with their course is challenging. There are hundreds or thousands of possible scenarios based on a wide range of factors. How can you know which ones are most likely to make the difference?
Using traditional analytics methods may help you understand the profiles of non-completing students after they have dropped out. But with advanced analytics you can determine the profiles of at-risk groups or individuals and predict their likely future behaviour while they're still enrolled with you. You can identify students at risk of dropping out and take appropriate preventative measures to minimise the chances of them actually leaving your institution.
This session is designed to get behind the analytics hype and look at what predictive analytics really means and how HEIs like yours are already using it to predict and prevent student churn. You'll discover how predicting student retention doesn't need to be hard, slow or expensive and how you can get started using data you already have.
In just one hour you will learn:
What predictive analytics is – an overview of common terminology and what it really means for you and your organisation.
Best practice in retention analytics – how to ensure your predictive analytics project is successful
How to build a timely student retention model – identifying high risk groups and individuals in a UK educational institution and understanding which preventative actions are most likely to be successful in each case
How other UK HEIs are already reducing student churn using predictive analytics – real world case studies showcasing different approaches.