Retaining your most valuable customers with predictive analytics
3 December 2018 @ 10:00 am

-

11:00 am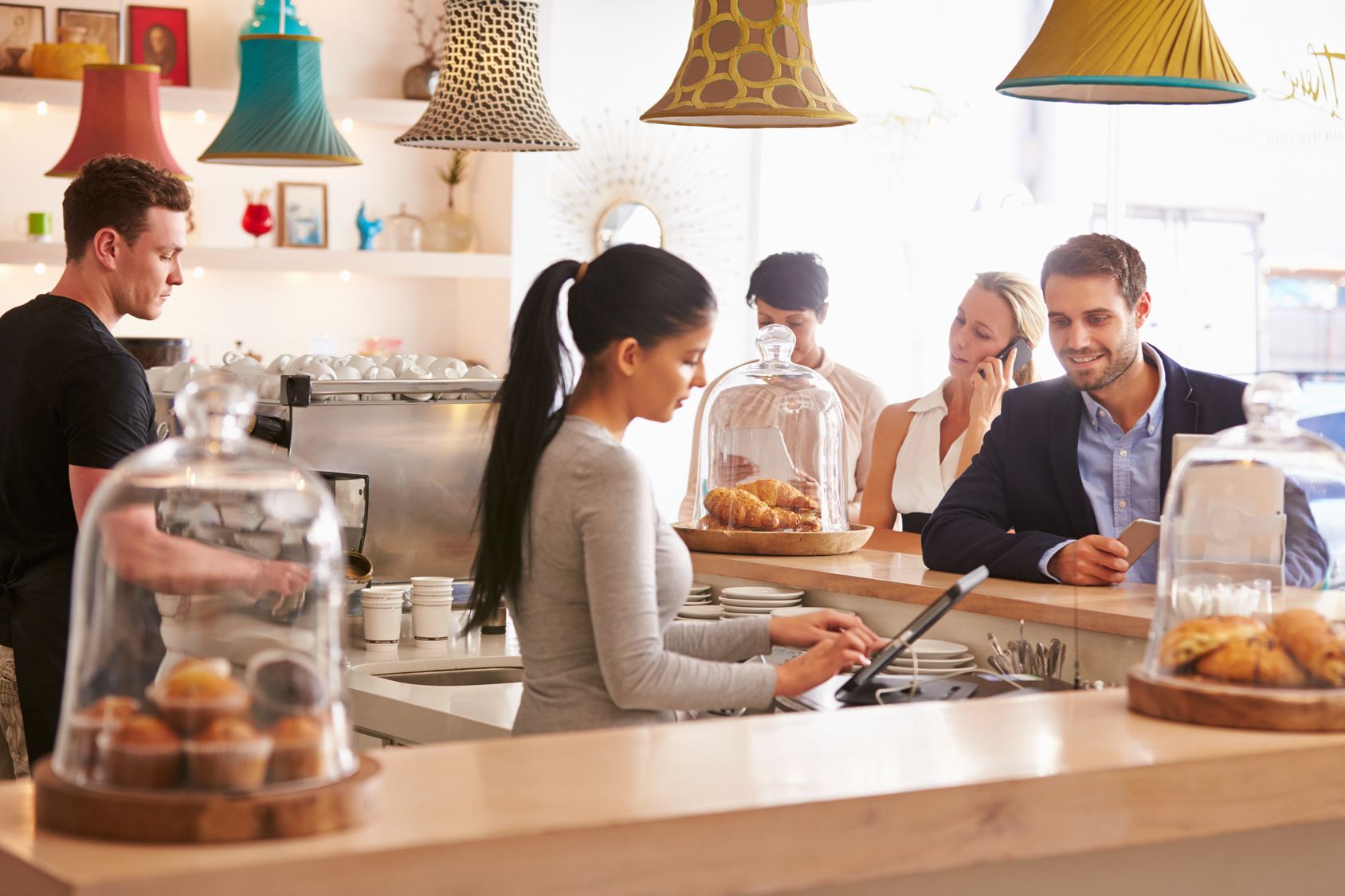 Register now for this free webinar from Smart Vision Europe
Join us for this free educational event and learn how you can use predictive analytics to spot the early warning signs of customer churn and determine the appropriate action to prevent it. This session gets behind the analytics hype to look at what predictive analytics really means, what's best practice and how organisations like yours use predictive analytics to prevent customer churn in the real world.  
Organisations are becoming increasingly data-rich. However the growing number of channels, greater information volume and the unstructured nature of much customer data makes it harder to find the nuggets of useful information within your data. Even if you have a substantial history of customer interactions and transactional data you can still struggle to uncover the patterns that enable you to identify customers at risk of defection.
You may already be doing some form of analytics on your customer data. But churn prediction applications often turn out to be performing churn detection as the customers or subscribers have already decided to defect. You get the information that you need too later to really do anything about it.
In this session you'll learn how predictive analytics can help you automatically identify the key drivers of customer churn before it happens, generate risk scores for each customer and optimise your retention strategy by making timely interventions for your most valuable customers. The same techniques can also tell you which combination of channel, message and offer is most likely to stop each customer defecting.
In just one hour you will learn:
What predictive analytics is and what it could mean for your business.

How to build a

timely

churn retention model that prevents defection before it happens rather than identifying patterns after customers have already decided to leave.

How to build predictions, including identifying key risk groups and individuals from patterns in their transactional history.

How other organisations like yours are already using predictive analytics to reduce customer churn. For example, you'll discover how one B2B security company reduced its customer churn by 30% and generated more than £5 million in additional revenues by deploying just one predictive model.

How you can deploy risk scores generated via predictive modelling back into your business for use in live customer interactions.
​Places are limited. Book yours today.