Predictive analytics in one hour – a no-nonsense guide
June 7 @ 10:00 am

-

11:00 am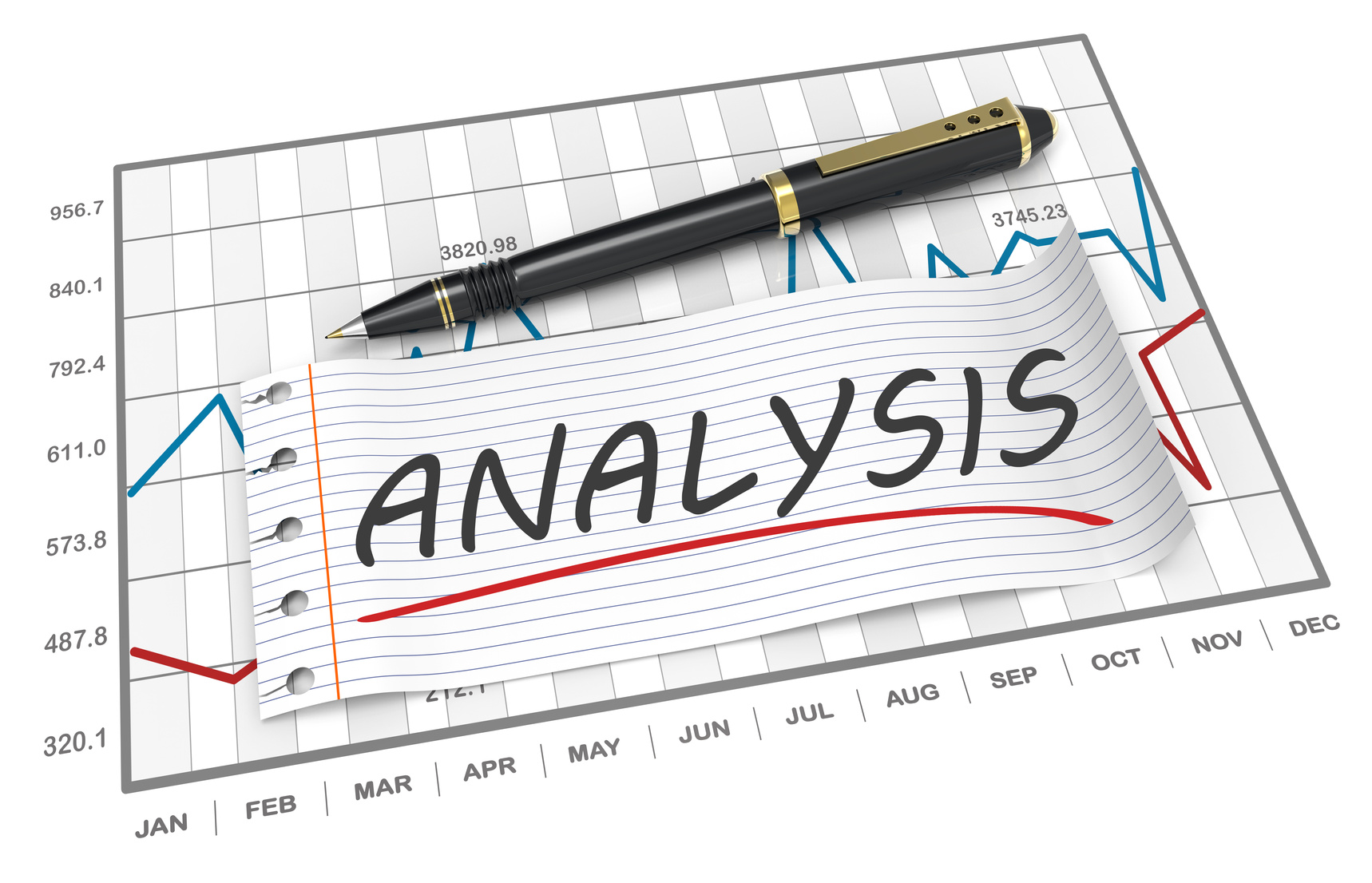 You are invited to join us for this free educational event focusing on the value of predictive and advanced analytics.  The session gets behind the hype to give you insight into what predictive analytics really is, how it could make a difference to your organisation and how you can get started.
Organisations like yours generally have a lot of data, often of many different types and held in different places, so struggle to make effective use of it. As customer channels grow so does the amount of data you collect, making it even harder to know what has value and how to make use of it.  A better understanding of your data, alongside a single view of your customers often leads to a breakthrough in customer insight, which in turn can lead to reduced customer churn, increased lifetime value, more effective cross-selling and up-selling and, ultimately, reduced costs and higher profits. But how can you get there?
There's a lot of talk at the moment about predictive analytics and how it can help organisations like yours, but it can be difficult to know what's possible and how to get started. This free one hour session gives you a quick guide to predictive analytics and shows you how you might benefit from using it.
Sign up for Predictive Analytics in One Hour and you will learn:
What predictive analytics is and what it means for your business

How organisations like yours are already using predictive analytics to improve their business

How to get started with analytics – what you need to get your project underway

How to build smarter segments – identifying key groups of people, products and places

How predictive techniques can help you identify people who are likely to act or respond in particular ways
​To book your place click here.