Introduction to UNICOM Intelligence Reporter
24 February 2017 @ 3:00 pm

-

4:00 pm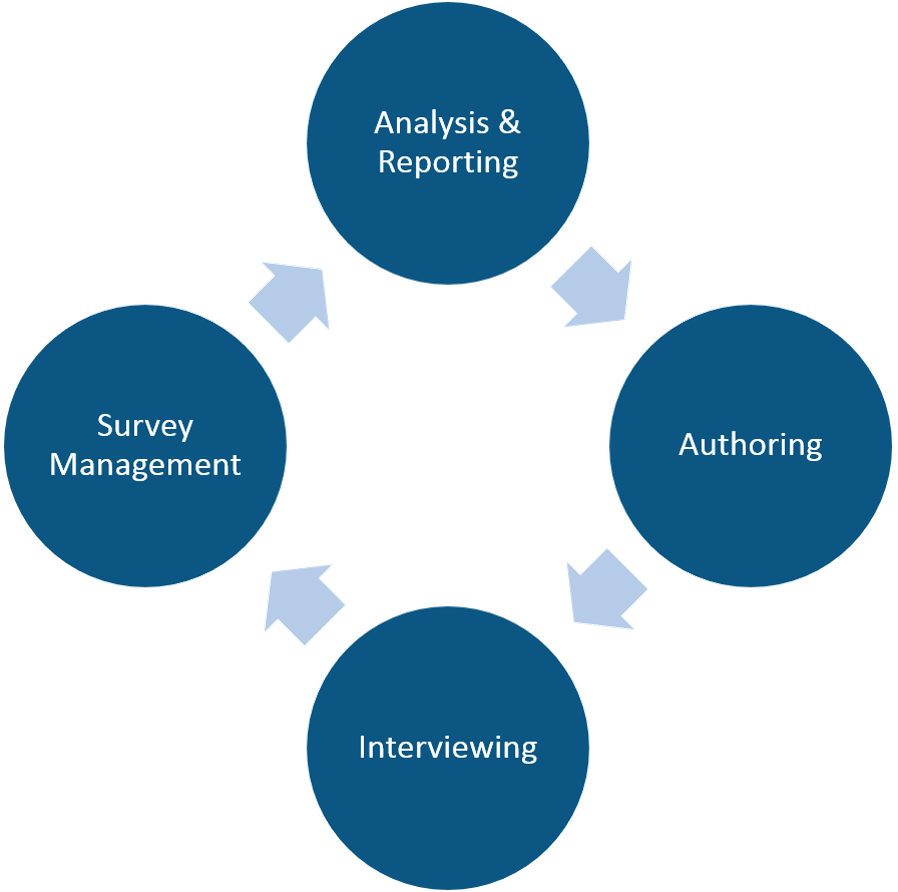 You are invited to join us for this free educational event focusing on the application and value of using UNICOM Intelligence Reporter (formerly IBM SPSS Survey Reporter). This 45 minute session will give you a straightforward overview of how UNICOM Intelligence Reporter can be used to speed up the production of flexible tables as part of any research or analytical project.
UNICOM Intelligence Reporter is a flexible tabulation, reporting and visualization tool. It allow users to derive maximum value from customer satisfaction and survey research. Straightforward and intuitive to use, it has been developed with information consumers and survey researchers in mind, who require interactive reporting and those who need to uncover key insights from survey data quickly and efficiently.
Using UNICOM Intelligence Reporter you can:
Quickly generate a wide array of multivariate tables that are fully interactive.
Utilise the full range of data types and levels of measurements – categorical, numeric, date and time, and text.
Create filters and save these filters for easy re-use. Filters can be created at a report level or a table level.
Create tables without the need to be able to script or code.
Focus your efforts on analysing your data and presenting insight with tables that are easy to interpret and navigate.
During the event you will learn:
How UNICOM Intelligence Reporter is used to produce tables
How to access and load data into Intelligence Reporter
How to navigate and share output across your organisation
How to manage and manipulate data to create new variables that can be included in tabulations
Who should attend?
Anyone who is involved in survey research activities and has a requirement to create tables
Anyone who is involved with the analysis of survey and research data and needs to share the output tables with colleagues internally and / or clients externally
Anyone who has used analytical tools to explore survey data and need to produce tables quickly and efficiently