Automating your analyses – the best kept secret in SPSS
19 October 2017 @ 3:00 pm

-

4:00 pm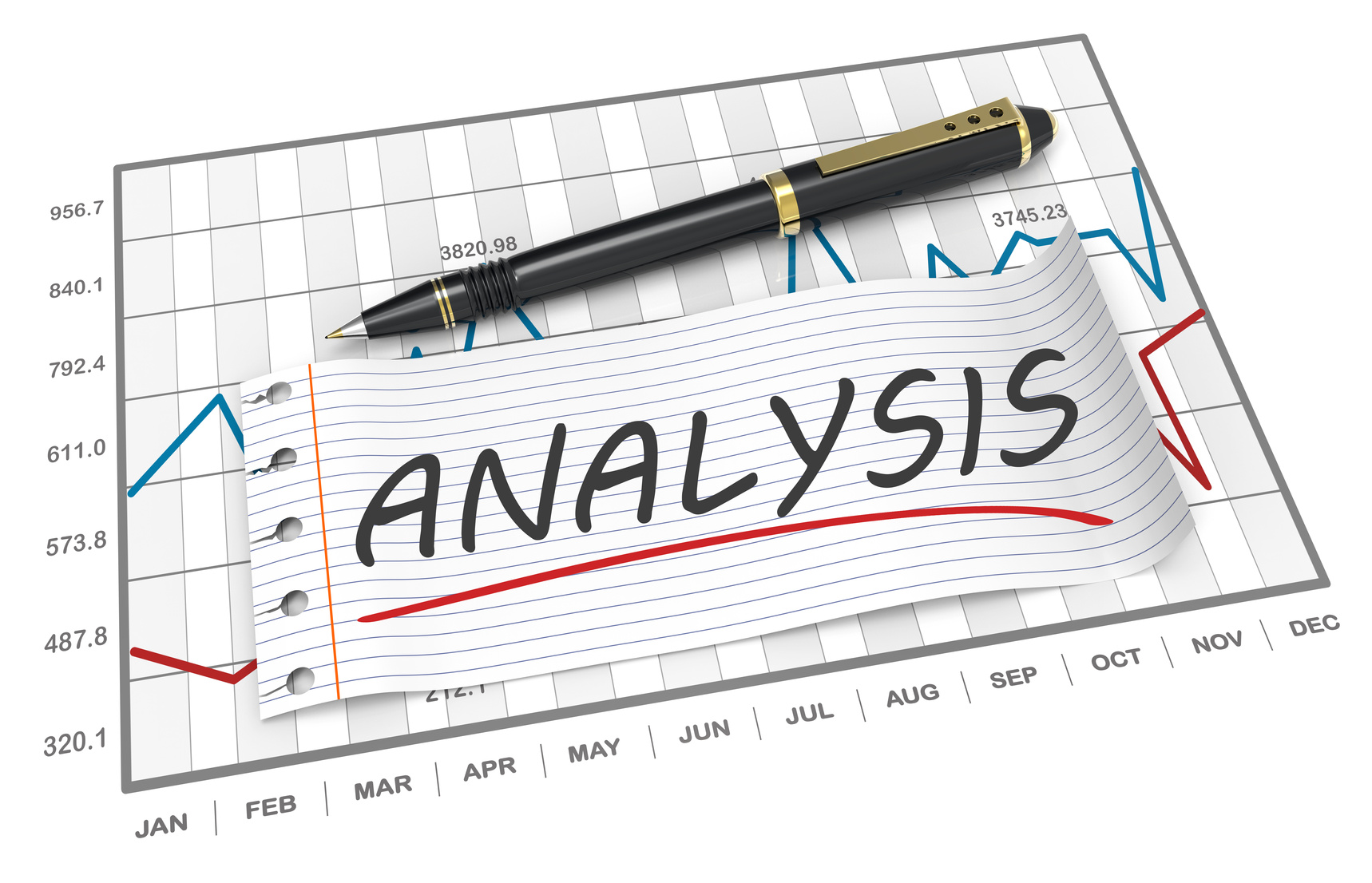 You are invited to join us for this free educational event which will give an overview of the various ways in which you can save time and generally make your life easier by automating many aspects of your analysis in SPSS.
During just one hour you will learn:
How you can save time and reduce errors by automating repetitive tasks within SPSS
How you can run these tasks interactively or at a scheduled time
How you can build more flexibility on top of your existing syntax e.g. processing multiple files
How you can automate interaction between SPSS and other tools such as MS Excel and MS PowerPoint
How you can add your own custom analyses into SPSS
How you can build custom dialogs and applications
Using Syntax, you'll learn how to create your own custom SPSS jobs. We'll then show you how you can set up syntax macros which enable you to re-use repeating blocks of syntax without having to do any repetitive cut and paste. We'll then give you an introduction to VBA scripts and you'll learn how they can help you further automate your analysis in SPSS as well as communication with other tools. The VBA approach can be extended into Microsoft Visual Studio.NET and also into Python, which is the latest extension to SPSS Statistics. You'll discover how Python can help you extend the analytical range of SPSS and adds its own automation possibilities.
Who should attend?
This event will be particularly relevant to you if:
You are an existing SPSS user who needs to move beyond point-and-click and become more productive (starting with SPSS Syntax)
You have repetitive jobs – from simple reports to advanced statistics – that you need to execute every week or month
You are an expert user such as a statistician, who wants to delegate the application of statistical methodology to other users in a robust and governed way
You are a software developer who needs to add statistical power to your apps/tools