Predictive maintenance for effective asset management
15 April 2016 @ 3:30 pm

-

4:30 pm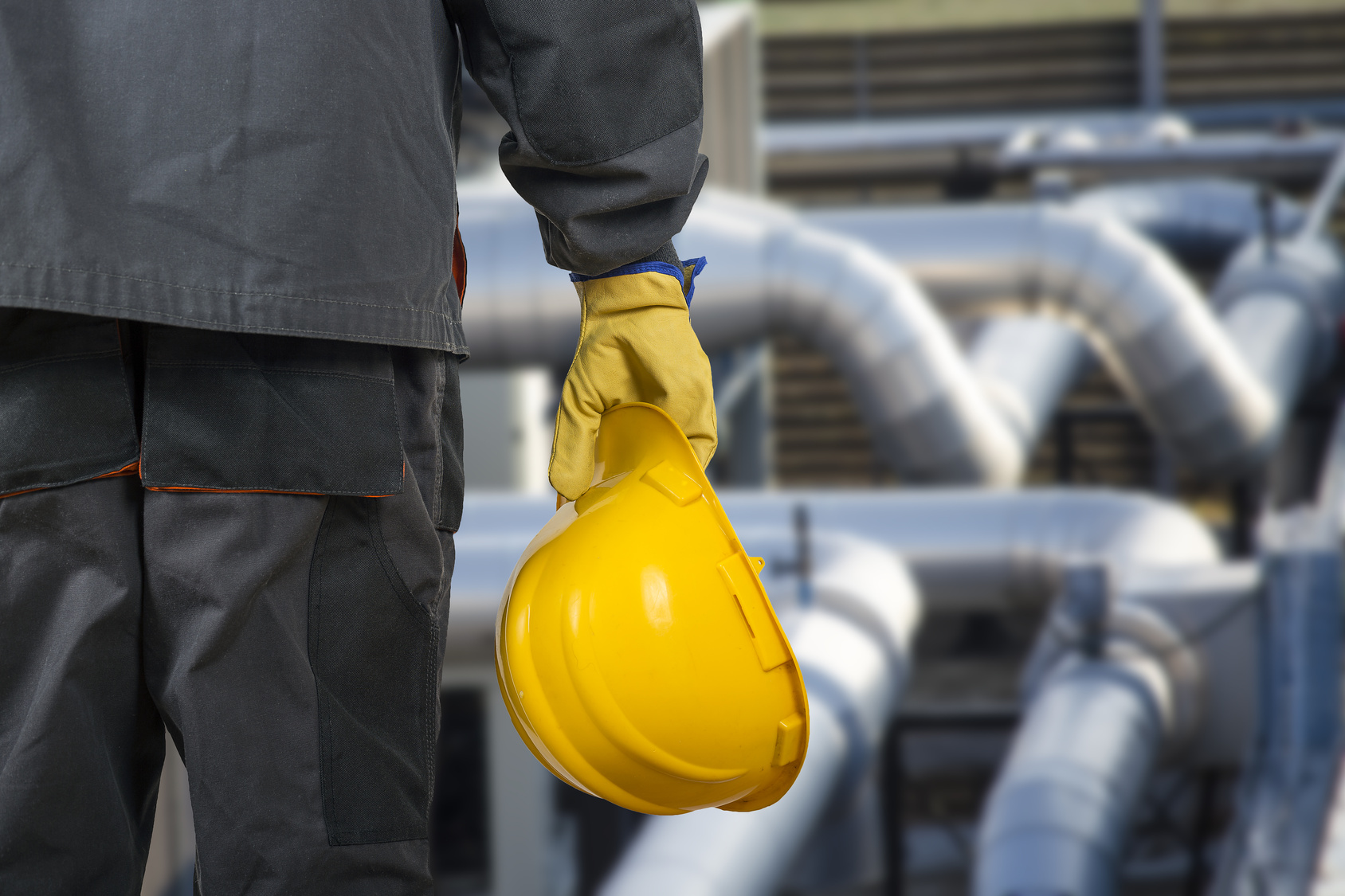 You are invited to join us for this free educational event about the value of predictive maintenance and advanced analytics in asset management. The focus will be on how predictive maintenance can be applied to capital assets in industries like yours to reduce risk of failure and increase operational efficiency.
This one hour session will include practical examples of how predictive asset management applications are developed and deployed to meet performance and productivity goals, whether the assets in question are sewer pipes, gas turbines, server farms, electricity pylons, train rails or robot arms.
The event will be particularly relevant to you if you are interested in moving from reactive maintenance or proactive scheduled regimes (including 'hot-spotting') to a truly data-driven approach where your asset risk profiles can be updated on-demand.
In just one hour you will learn about the following:
A practical demonstration of how SPSS predictive analytics software can be used to prepare and model asset data
Examples of other similar companies that are already benefiting from successful predictive asset management implementations in your industry

How static and dynamic data sources can be combined to generate precise risk estimates

How to carry out text mining of unstructured data including inspection reports and incoming information to customer call-centres in order to gain deeper insights and enrich predictions

How risk scores and other predictive outputs are integrated with work-management systems, asset registers as well as dashboards and service monitoring platforms.