Applying predictive analytics in the real world
May 26 @ 10:00 am

-

2:30 pm

£150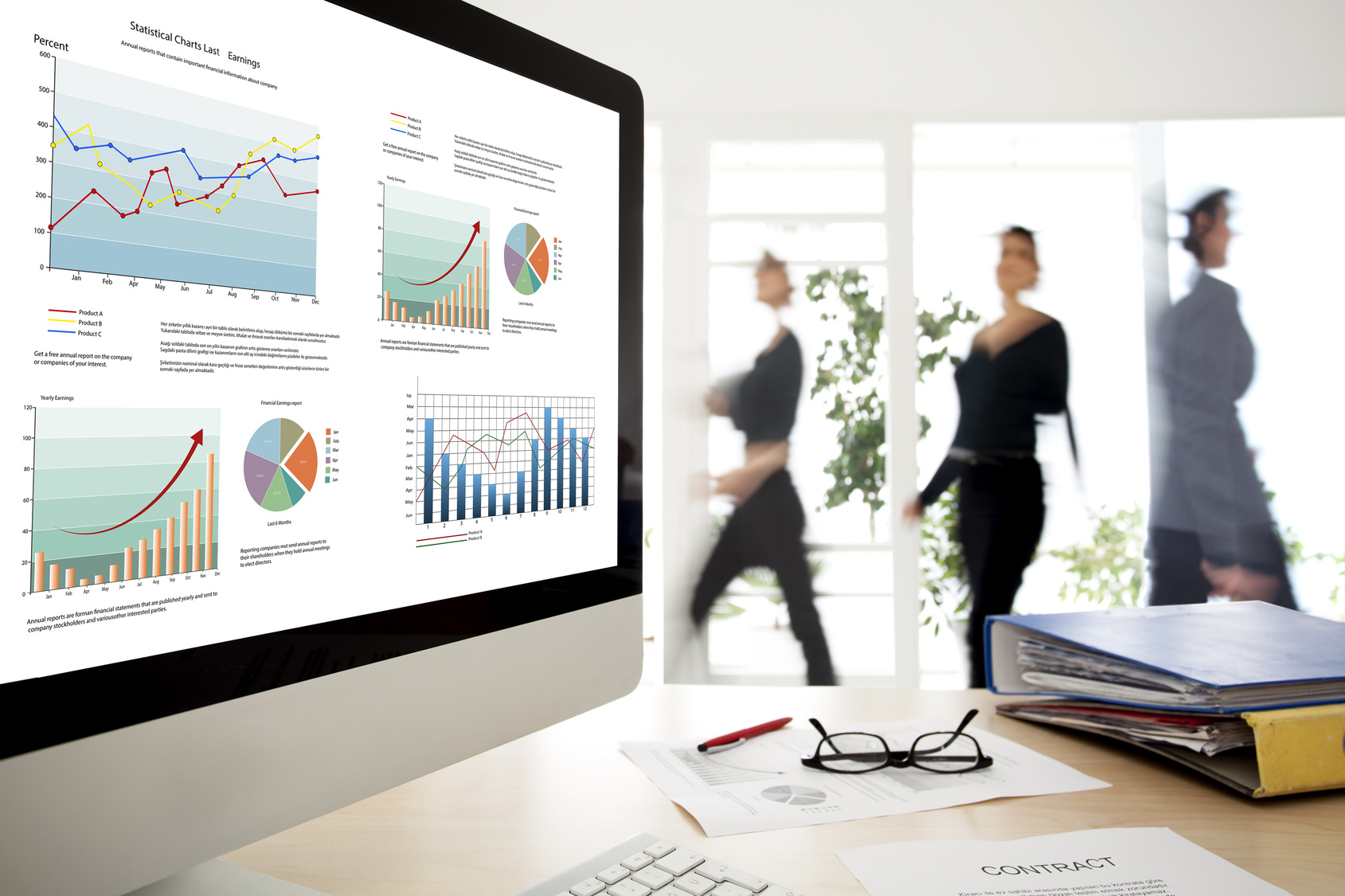 There's a lot of talk about predictive analytics and big data at the moment but in amongst the hype how can you learn what it really means for you?  Join this half day briefing session with like-minded individuals to gain a solid grounding and education on the terminology of advanced analytics, what's possible and what to consider as you think about how predictive analytics could be benefiting your organisation.
Business intelligence helps organisations learn about the past but predictive analytics delivers something beyond this – actionable, forward-looking predictions as to how each customer will behave. These predictions encompass all channels, both online and off, foreseeing which customers are most likely to buy, click, respond, convert or cancel.
Using these predictions or models allows organisations like yours to deliver more relevant content to each customer, improve campaign response rates, raise click rates, understand buying behaviour, improve customer retention rates and, ultimately, to grow profit. Deployed back to the business in real-time these results can make a difference in every single customer interaction.
During the event we will cover:
An introduction to predictive analytics
What is it?
Who does it?
How is it most often applied in businesses?
How to execute a predictive analytics project
Where to start
What you will need
The best methodology to use
Details of the main techniques
Classification – grouping similar people or events
Continuous value prediction – predicting a type or an outcome
Forecasting – predicting what will happen next
A 'Cheat sheet' review of common predictive terminology
Time-series forecasting

Decision trees

Cluster analysis

Regression 

Neural networks
Customer examples
Case studies of projects both large and small

Results and outcomes
At the end of the event there will be an opportunity for networking and discussion over lunch.
Who should attend?
No background in statistics or modelling is required – in fact this course is designed for those who have heard about predictive or advanced analytics and who want to learn more about the capabilities, possibilities and opportunities but are not themselves statisticians or analysts.
Executives and senior managers: project leaders, directors, vice presidents and decision makers of any kind.
Marketers: direct marketers, response modellers or online marketers who wish to better understand analytic practices.
Technology Experts: business intelligence managers, DBAs, data warehousing and web teams who wish to extend their expertise to predictive analytics.