Applying predictive analytics in the real world
July 29 @ 9:30 am

-

1:00 pm

£75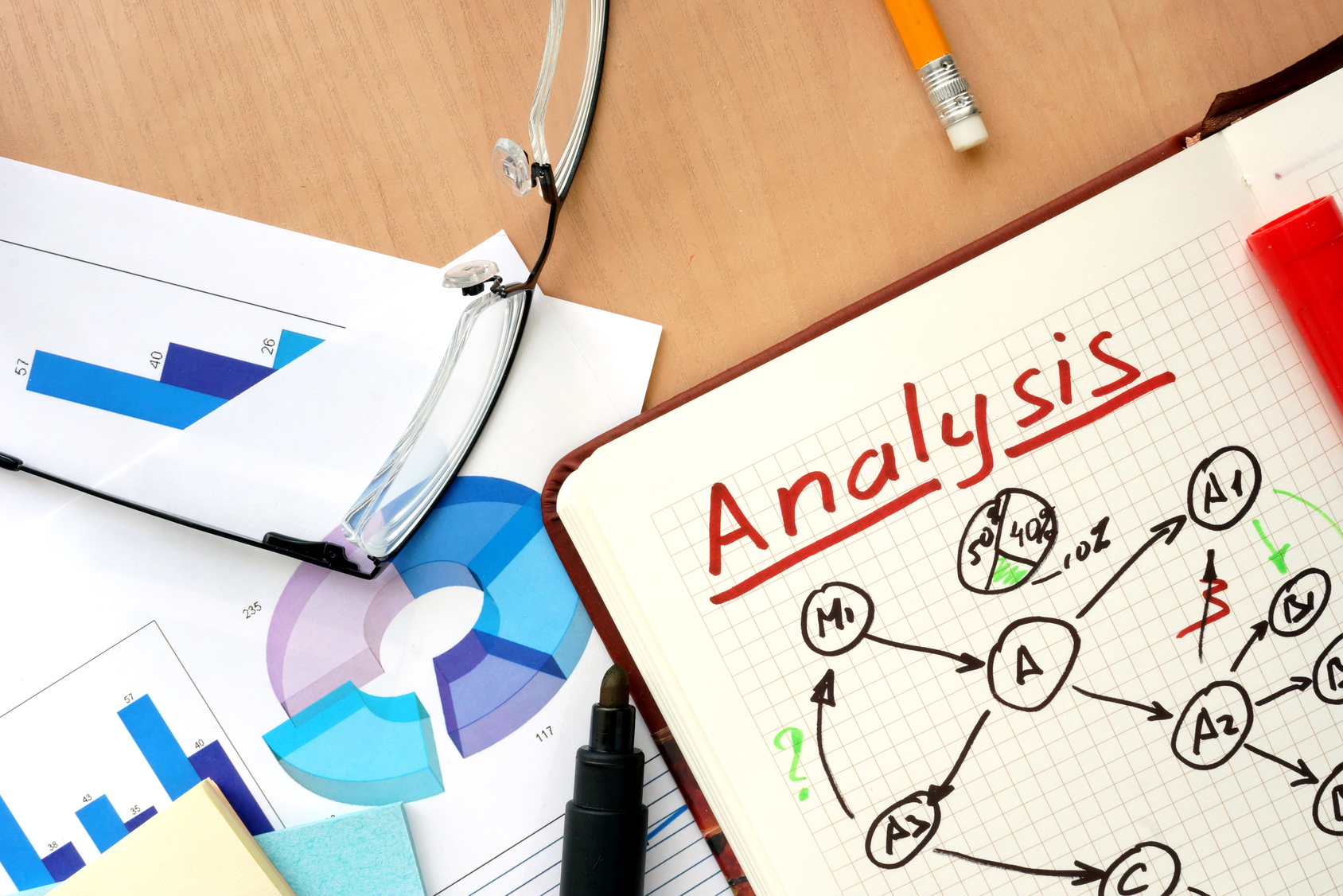 There's a lot of talk about predictive analytics and big data at the moment but in amongst the hype how can you learn what it really means for you?  Join this half day briefing session with like-minded individuals to gain a solid grounding and education on the terminology of advanced analytics, what's possible and what to consider as you think about how predictive analytics could be benefiting your organisation.
Business intelligence helps organisations learn about the past but predictive analytics delivers something beyond this – actionable, forward-looking predictions as to how each customer will behave. These predictions encompass all channels, both online and off, foreseeing which customers are most likely to buy, click, respond, convert or cancel.
Using these predictions or models allows organisations like yours to deliver more relevant content to each customer, improve campaign response rates, raise click rates, understand buying behaviour, improve customer retention rates and, ultimately, to grow profit. Deployed back to the business in real-time these results can make a difference in every single customer interaction.
Agenda
Introducing predictive analytics
Demonstration – building an association model
Break
How to execute a predictive analytics project
Techniques, terms and tools
Break
A worked example
Case studies
Wrap up
How this event will work
This is a real time seminar that takes place via screen sharing and video conferencing rather than in person The content will be delivered via Go To Webinar so you will need an internet connection and headset or computer with speakers  microphone enabled.
The speakers will have their web cams on so you can see who is talking, as an attendee you can choose to have your video showing or not.  Lines will be muted when the speakers are presenting but we will open up the lines regularly to take questions and encourage your comments and discussion.
There will be a moderator throughout the day who will monitor "hands up" and put your questions to the presenters if you would prefer not to speak.  We encourage the use of the remote chat function throughout the day to give comments as well.
The session will run from 9.30 am to 1pm and will have a couple of 20 minute breaks.  Go to webinar requires a small download before joining a live session  You can check your system requirements and run a quick system check https://support.goto.com/webinar/system-check-attendee  We will share the slides and notes with you during the session so you have a copy of all the materials.
Once you have booked your ticket and paid we will send you details of how to access the webinar on the day of the seminar.